Subsea and Hyperbaric Engineering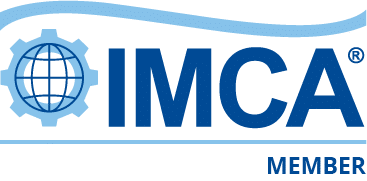 Wind Farm Support
Inspection, Maintenance and Repair 
ROV Operations
Underwater Remotely Operated Vehicle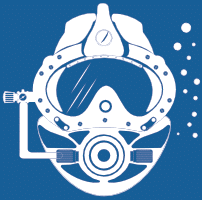 Hyperbaric Management
Hyperbaric Treatment Facilities and Decompression Chambers Hydrograhic and Geophysical Survey
Underwater Hydrographaphic and Geophysical Surveys
Offshore Windfarm Inspection Maintenance and Repair 
The HBC Group is a dynamic group of companies with broad and diverse experiences and skills within the field of Wind Farm Support, Hyperbaric Management, Underwater and Topside Engineering, and Inspection and Services.
We aim to provide cost effective quality solutions to our clients which we believe is achievable by working closely with our clients to help us understand their specific requirements and to create quality and cost effective solutions.
We are committed to working hand in hand with our partners to continually improve safety and reduce cost.
In order to be recognised as a leading industry supplier of combined offshore solutions, our focus is to to deliver quality products and services throughout the HBC group.
To ensure our quality is always of the highest standard we consistently review our systems and operations, taking on board suggestions and feedback from our clients and our own teams.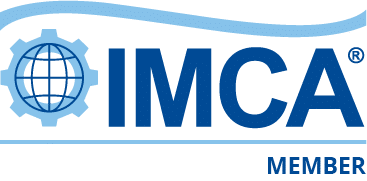 We proudly announce that Hyperbaric Consult A/S is now a Full IMCA member in the Europe...
read more
We've Been Submerged in Offshore Wind for more than 20 Years
HBC started its wind farm journey during the Horns Rev 1 Windfarm construction in Denmark. Which became the catalyst leading the change from oil and gas subsea consulting into the new and potential market of Offshore Wind.
Since the early 2000's HBC changed its focus to be primarily offshore renewables and has operated on most wind farms in Northern Europe and the United Kingdom.
HBC Group's Health and Safety Policy is to always provide a safe and healthy working environment and living conditions for all its employees and employees of sub-contractors working for the Group and anyone else affected by the Group's activities. HBC Group has a strong commitment to prevent injuries and ill health at all of Group's work sites by providing appreciate tools, equipment, well-educated and experienced work force, proper safety procedures and providing full support with reference to Health & Safety matters.
No blame policy
We do follow a NO BLAME culture. Anybody can call a "stop work" if he/she feels unsafe. It is OK to ask questions. No one is to be blamed for asking, clarifying or pointing out shortcomings. Safety is always at first place.
IT, media and social media policy
Working offshore is also fun! We do understand that You want to bring Your memories home and share what You have seen with family and friends. Those windfarms are very picturesque! Before You post anything on the social media – You need to ask us first. Please respect our will that no information about the work should be given away without permission from one of our Managers.
Safety Management System (SMS)
All HSE-related procedures, as well as all day-to-day operations of our ships and dive team are covered by our SMS. The SMS is a set of manuals, task plans, risk assessments, procedures, templates used by our offshore team to simplify the work and make sure all legal and commercial requirements are fulfilled.
QMS, VMS, EMS and DMS
Working at sea is a complex task. It takes many elements to work together so our work can be completed in safe and efficient way. We have therefore extended our Management System. While first "S" in SMS stands for "Safety" we have also implanted additional systems: QMS (Quality), VMS (Vessel), EMS (Environment), DMS (Diving).
Responsibilities
We are all safety managers. Responsibility for safety lies directly with every employee. You are responsible for Your own safety and safety of Your colleagues. For the Company's top management, with Managing Director at the helm, Health & Safety protection is a responsibility ranking equally with finance, marketing and similar economic and commercial matters.
Inspections and revisions
Control is the ultimate form of trust. To make sure all our Management Systems' procedures are followed we revise the Systems on frequent basis. Our work sites are inspected by both internal and external auditors on regular basis. Bi-monthly, quarterly and annual QHSE inspections are led by our QHSE Manager.
Safety management organisation
Working offshore is a 24/7 task. Our safety team led by Designated Person Ashore (DPA) assisted by Deputy DPA is ready for immediate action.
Duties of Site personnel
We all have duties when it comes to safety. You are to follow the QHSE policies, attend safety meetings, be vigilant: inform of any unsafe acts and report to your direct supervisor. Promptly report any Safety Observation, Near Miss or Accident report, participate in safety investigation if required. Make sure that all equipment provided in the interests of health and safety is readily available as required and properly used. Report any deficiencies with such equipment.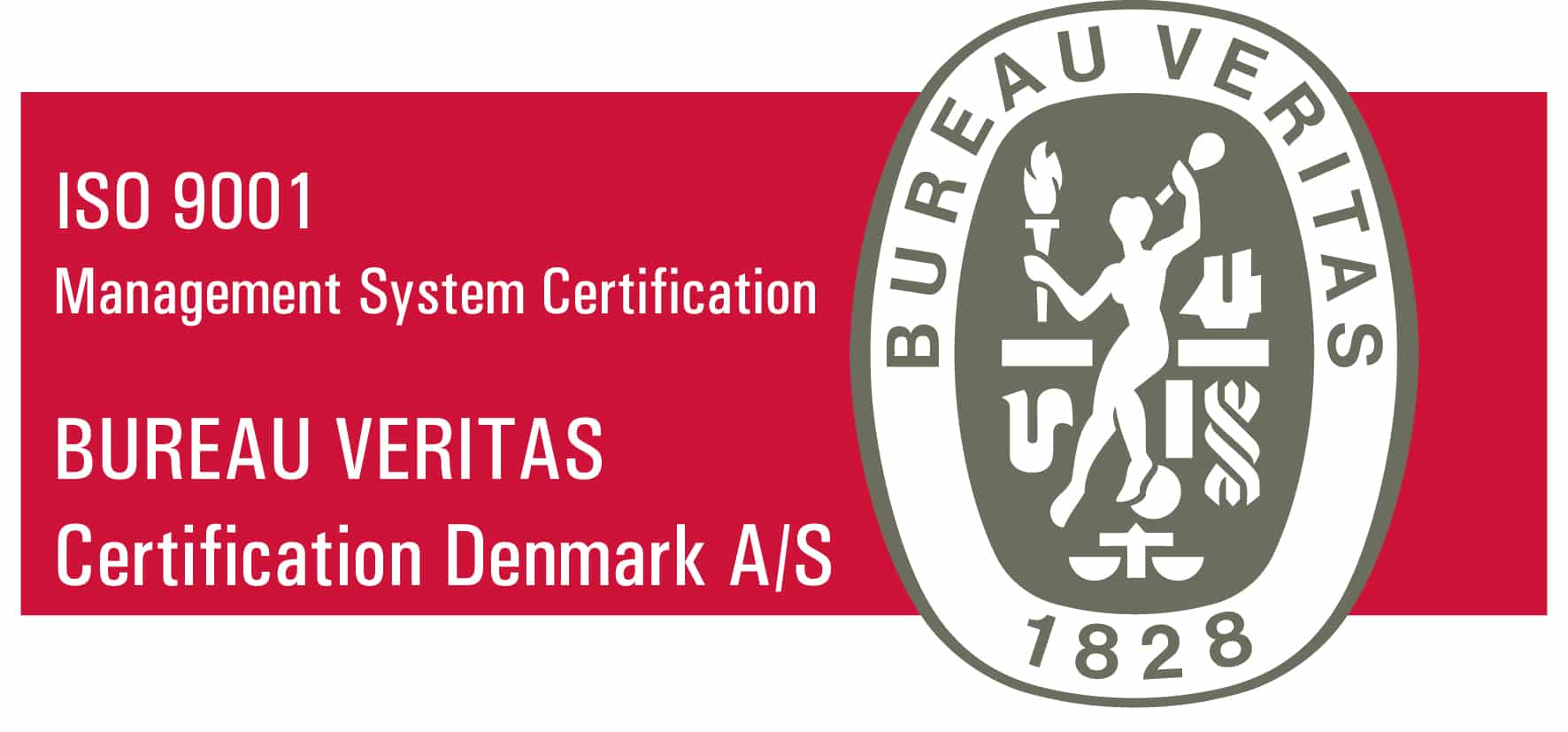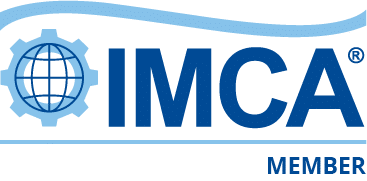 Havnen 5, 1st floor, 3250 Gilleleje, Denmark
The Adelphi Mill, Grimshaw Lane, Bollington, Cheshire SK105JB, United Kingdom